Bathtub Reglazing And Refinishing Studio
(818) 441-8722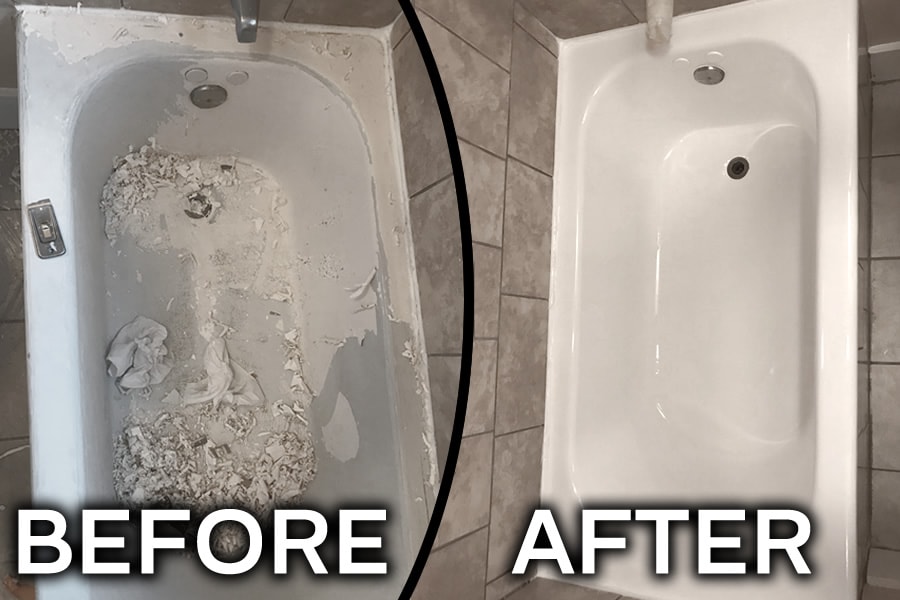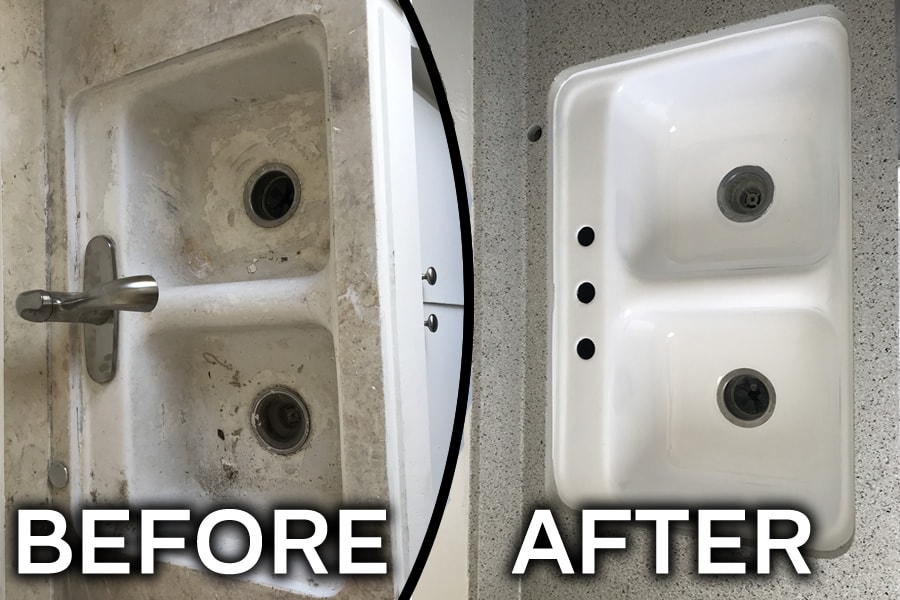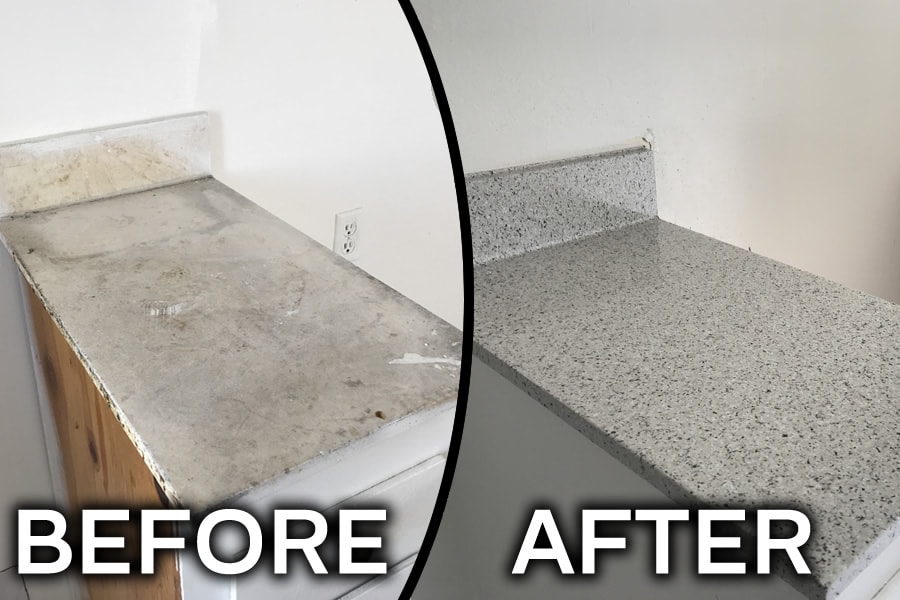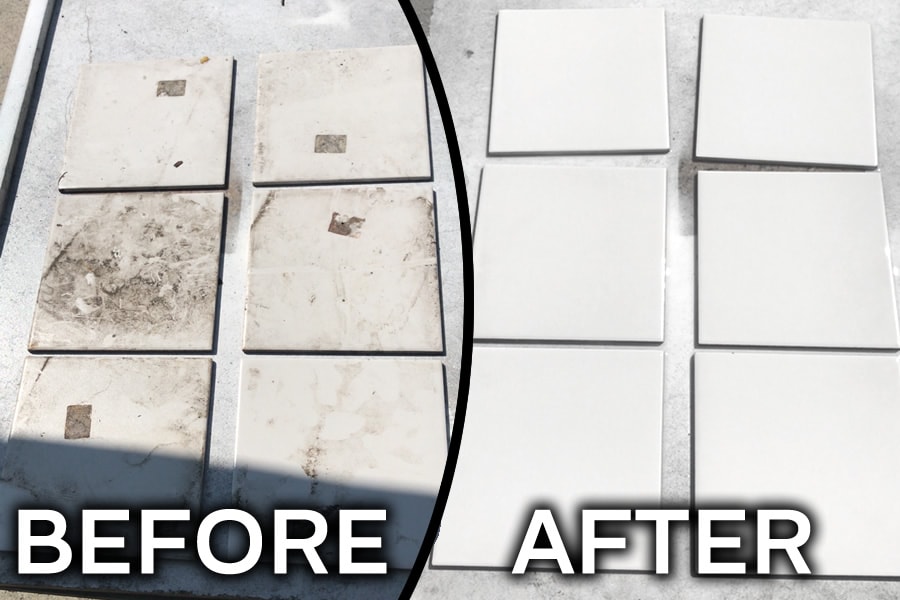 In San Fernando
We Work in San Fernando, California and and nearby cities Including Los Angeles
Payment Methods
We accept Check, Cash, Cashme.app, Venmo and others. 100% Fast and Secure.
Long-Duration Refinish
We use A+ Certified by PBRA Premium Coating and Primers Made in USA.
Automatic Reminder
We provide SMS & Email Automatic Appointment Text Reminder.
How long will it take to do the job?
For the majority of our projects, we complete in just one day. Large projects will require follow-up visits to complete the job. You must call, text or email us. We use smart software to schedule all jobs. You will get a Mobil text and email 24 hours before the job, for confirmation.